New arrivals: UK-170 Evo body style with Kayla head
New arrivals: UK-170 Evo body style with Kayla head
EX Doll, the Chinese parent company for the Doll Sweet brand, introduced an upgraded UK-170 body style from the new ›Evo‹ lineup. ›Evo‹ stands for the evolution and enhancement of existing technology.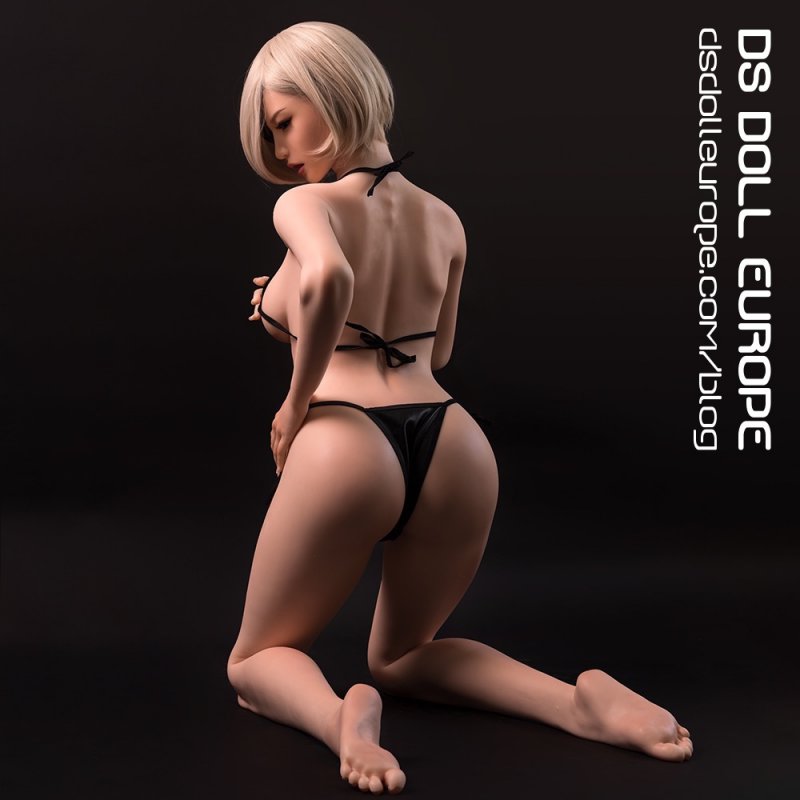 Overseas, the UK-170 Evo will become the DS-167 Evo. Compared to the classic DS-167, the Evo variant features re-scuplted hands, shoulder blades (scapulae), and contoured spinal bones (vertebrae) in the back. Also reworked was the clavicle which is now more slender.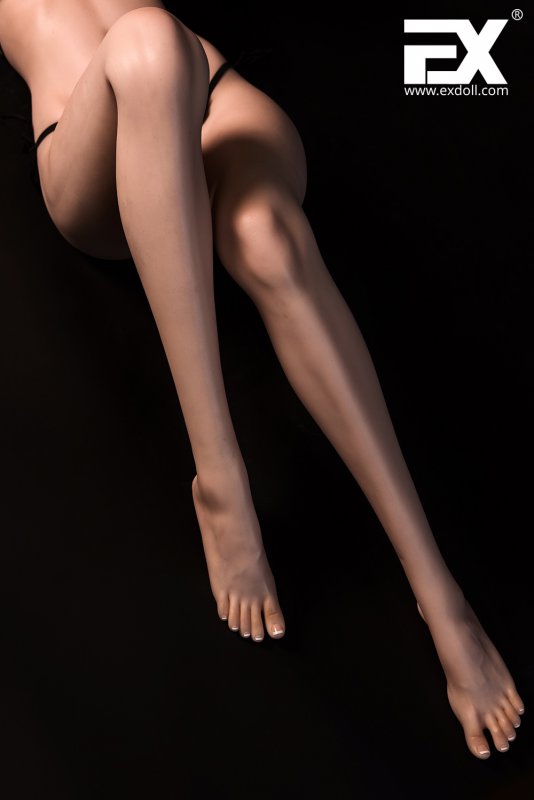 Additionally, the DS-167 Evo will consolidate other enhancements seen before in selected dolls like a textured skin and fine coated feet.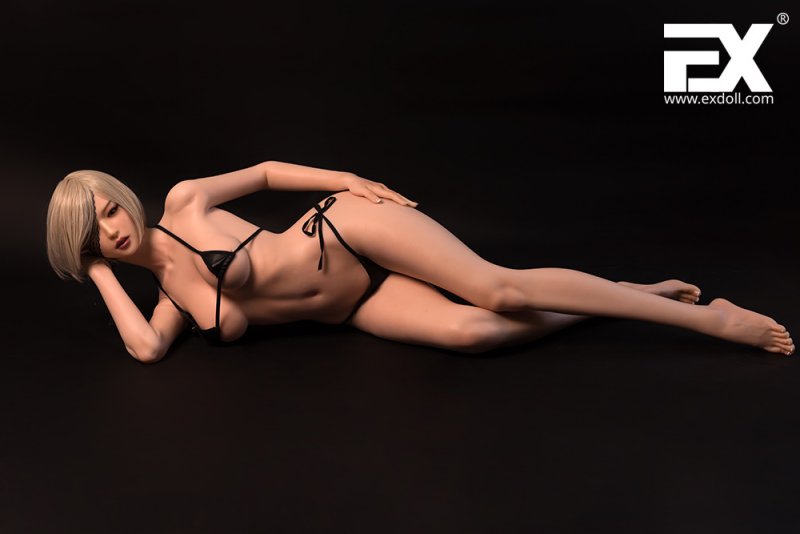 The DS-167 Evo is expected to become available in early 2018. Further details and pricing will be announced soon.